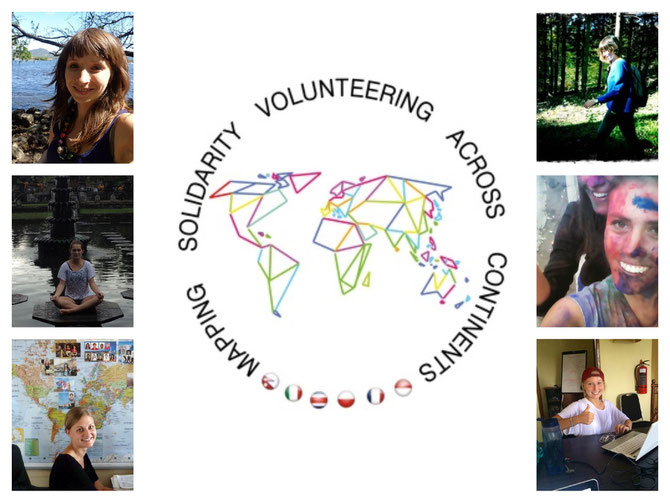 01.10.2014-01.08.2015
Costa Rica/Nepal/Indonesia
We are happy to announce that 6 of SMIT "CREATOR" members will be participating in the EVS project called Mapping Solidarity: Volunteering across continents co-ordinated by TDM 2000.
  Mapping Solidarity: Volunteering across continents  is a 22 months EVS project that involves 27 young volunteers from 6 Countries: Italy, Poland, Spain, Costa Rica, Nepal and Indonesia.
This project aims to enlarge the borders of solidarity and to reach 3 continents and 6 communities that will be positively affect by the exchange of volunteers bearers of different values. The close cooperation among volunteers and hosting organization through the implemented activities in the mentioned countries will empower the sense of solidarity in the volunteers and in the hosting communities. The wider cooperation among the project partners will increase and empower the capability of the non profit organization to build a global network of solidarity and common projects.
Environmental education, children support, multicultural awareness, cultural understanding, social communication are the themes and topic that links people, continents, volunteers, organizations.    
Our volunteers: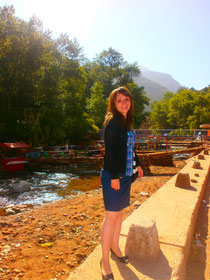 EVS volunteer in Costa Rica
Joanna says...
Hey there! My name is Asia and I am spontaneous, full of energy and always smiling girl from Opole. I have many passions. I like music, hiking, literature, science, sport but first of all I love travelling. Getting to know new cultures and traditions taught me a lot and made me even more open, tolerant and curious about world. As a psychologist I like to spend time with people and in future I would want to work with them in schools, hospitals or different types of organizations. Just right now one of my dream is coming true – I am going to Costa Rica as a volunteer. I am sure it will be time of my life!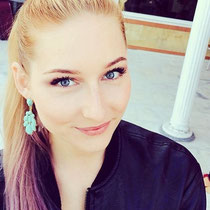 EVS volunteer in Indonesia
Emilia says...
Hi guys !

My name is Emilia, im 23 y/o and i come from Wroclaw, Poland. Professionaly i work as a flight attendant but my real life is dance. I started dancing since i was 7 y/o and i been doin it until now. Its something more than a hobby or passion, its my life now. Besides im interested in travels, photography, cooking, and fashion :)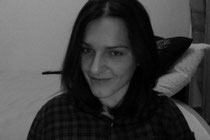 EVS volunteer in Indonesia
Natalia says...
My name is Natalia. I was born in Kepno, studied in Wroclaw and now I live in Warsaw. I love travelling, dogs sun and great food. When it comes to travel s - the father the better.  I value my free time and people with devoted to their passion. I fascinated by art - especially the one that involves important social issues. I love diving and other sports.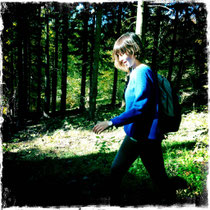 EVS volunteer in Nepal
Katarzyna says...
My name is Katarzyna, I live in Poland and I'm 25 years old. I come from very small village in Polish mountains, maybe that's why I love hiking, spending time in the nature and after too much time in a big city I feel sick. Despite that, I survived in one of the biggest one in Poland for over six years, where I graduated from landscape architecture and I'm on my way to finish first degree of cultural studies. 
I'm vegetarian for a few years already and I do care about animals' rights. I'm mad about meeting new people and going to new places. I'd like to learn many languages, now the first on my list are French and Russian. I love theatre, books, listening to music. I value easy-going, reliable, simple, genuine, direct people who can enjoy life, talk and listen, these who I can learn from, who doesn't care about unimportant things and I try to be that way.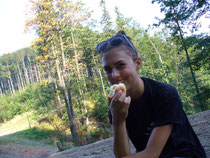 EVS volunteer in Nepal
Joanna says...
My name is Joanna, I was born in Gdynia, north of Poland. I've just finished my studies-piano, and  decided to look for some new challenges. That's why I applied for theEuropean voluntary service.  Luckily I've been chosen to be a member of project called "Mapping Solidarity: Volunteering across continents" and now I hope that I'll be able to be involved  in creating something meaningful. I'm passionate about music and I would like to share it. That's why I want to organize some music activities for children who don't have this opportunity. I'm also in love with travelling and getting  know new cultures.  A chance to be in new incredible country almost a year, makes me feel really happy and gives me a possibility to meet new people and new traditions.